Do you want to eat more plant-based but you just don't know where to start? Or do you just feel confused with all of the information out there and don't know what to believe about what you hear about plant-based eating and nutrition?
Do you worry you can't get enough protein from plants? That soy is bad for your health? That a plant-based diet is unsafe for kids or that you're going to have to live off of celery and salads?
If any of these sound familiar, I promise you are in the right place and this is the perfect course for you!
Whether you're wanting to transition to a fully plant-based diet or simply just want to learn how to get more plants onto you and your families plate, I promise this course will be of value.
This course will answer some of the most common misconceptions and questions that I hear from clients, equip you with some new knowledge about plant-based eating and nutrition and provide you with some practical tips and tricks that you can start using today to get you eating more plants like a pro.


Eat more plants like a pro starting today!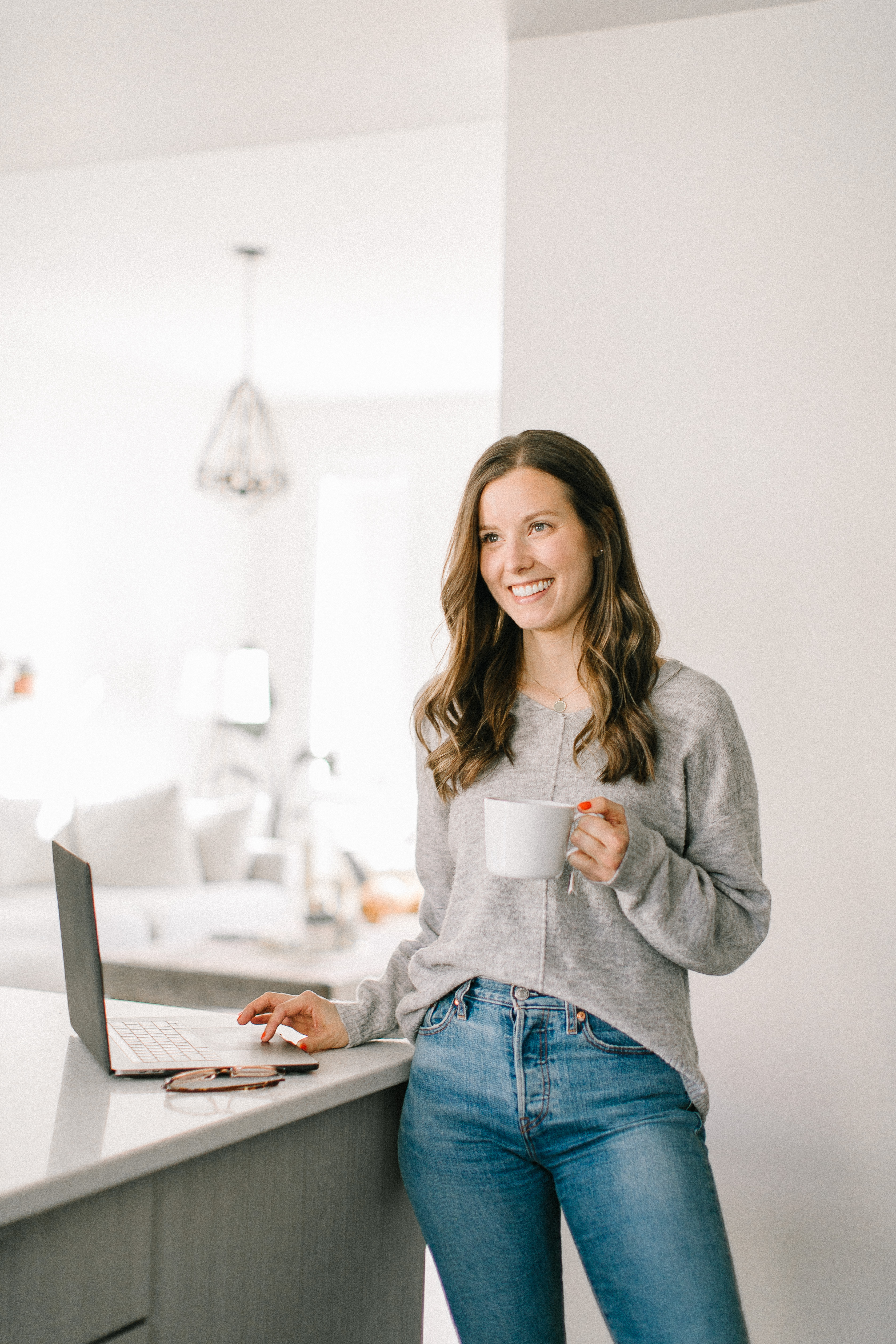 Plant-based Registered Dietitian and I am so excited to have you on this journey to well-being with me.
I am a Registered Dietitian who is passionate about educating and empowering people with the knowledge and tools they need to completely transform their health.
I whole heartedly believe that while there isn't one diet that is right for everyone, everyone could benefit from eating more whole, plant foods.
That is why I have made it my mission to educate as many people as possible about the power of nutrition, plants and lifestyle habits so that you can be the healthiest version of you.
I make sure that my classes provide no fluff and the information shared is reliable, evidence based and trustworthy.
No matter what your health goal is, I am confident that we can reach it together.
My hope is that what you learn in my classes, you can apply to your own life to create life-long habits to improve your health.
What are you waiting for?
Let's get started! Can't wait to see you in class!
Here's what students are saying!
"My family and I decided to transition to a more plant-based diet, but had absolutely no idea where to start. We are SO happy that we found Haeli's courses. The information and the resources have honestly made SUCH a different in helping our family feel confident that we are eating plant-based the right way!" - Ginelle K.
"Even Haeli's free course is jam packed with such useful information and important take aways about plant-based nutrition and eating." - Sara A.
"If you are brand new to plant-based eating these courses are a must! They covered and answered everything that I ever possibly had questions about when it came to eating a vegan diet. I am now a plant-based pro! Thanks Haeli!" - Melissa H.
"I can't believe that this course was FREE. I learned so much about plant-based eating and immediately jumped to sign up for her paid course. I know it's going to help my family transition to a vegan diet." - Tim D.