Ready to take your plant-based eating to the next level? Join me as I walk you through everything you need to know about plant-based nutrition so you can feel more confident eating and cooking plant based foods, know you're meeting you and your families nutrient needs, enjoy the food you're eating and most importantly feel amazing.
I transitioned to a plant-based diet and vegan lifestyle after I became a Registered Dietitian, but even so, I still found myself having the same questions that you might be having right now.
Where do I get my protein and calcium? Is soy good or bad for me? How do I cook tofu, beans and lentils? Is this diet safe for kids?
I have dedicated the last four years to learning the ins and outs of plant-based nutrition to make sure I am meeting all of my nutrient needs and to help others, like you, adopt a plant-based diet in a way that is nutritionally adequate and enjoyable for the entire family!
As someone who is plant-based, I also recognize some of the other struggles that accompany adopting a plant-based or vegan diet and lifestyle. Like unsupportive family and friends, difficulty eating out and travelling and dealing with potential tummy upset which is why in addition to plant-based nutrition, we cover all of these topics and more in this course.
Whether you're wanting to transition to a fully plant-based or vegan diet, or, you're just wanting to learn how to eat more plant foods and cut back on animal products, I promise you will find value in this course!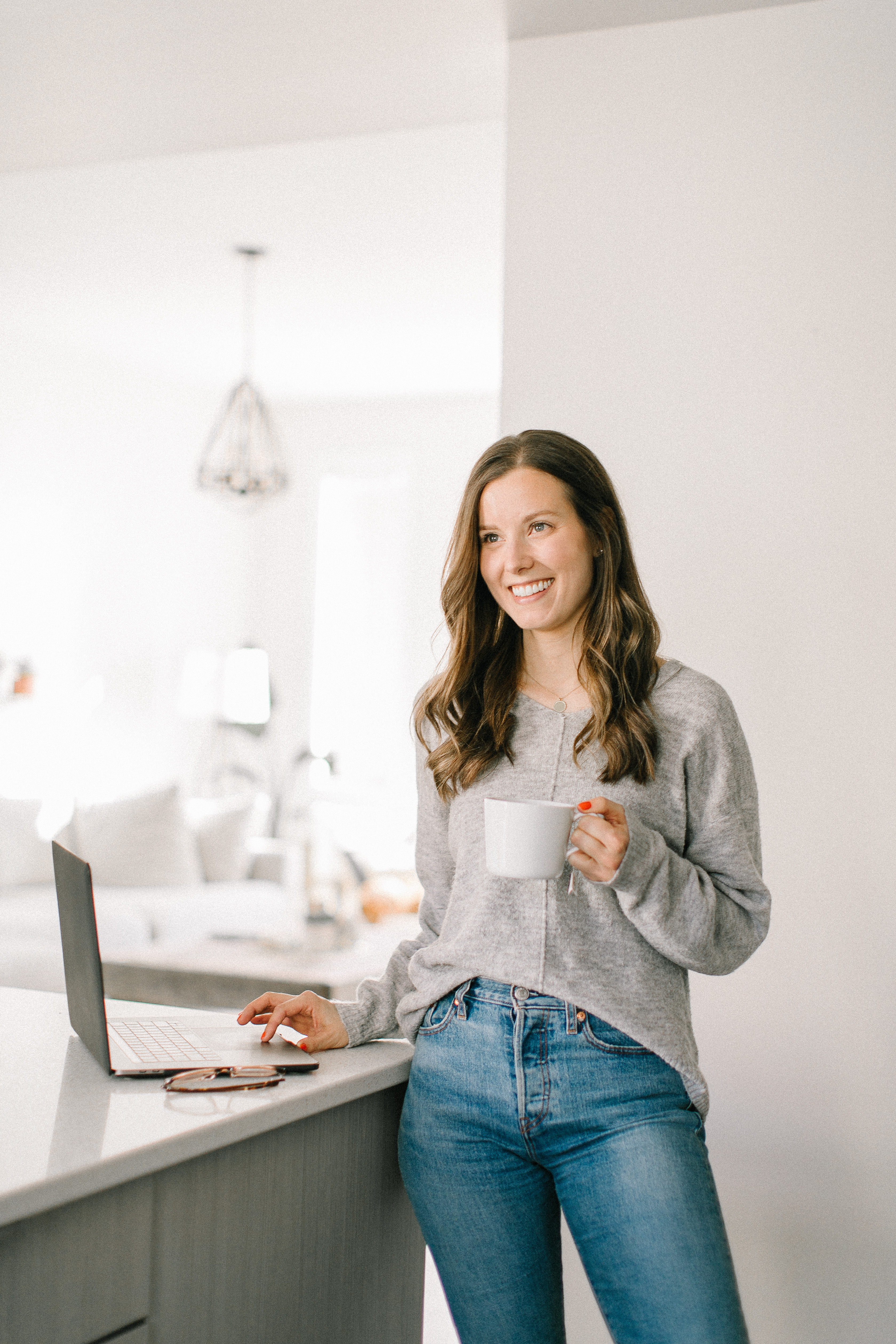 Hey there! I'm Haeli, Registered Dietitian and plant-based pro.
I'm Haeli and I am so excited to have you on this journey to well-being with me.
I am a Registered Dietitian who is passionate about educating and empowering people with the knowledge and tools they need to completely transform their health.
I whole heartedly believe that while there isn't one diet that is right for everyone, everyone could benefit from eating more whole, plant foods.
That is why I have made it my mission to educate as many people as possible about the power of nutrition, plants and lifestyle habits so that you can be the healthiest version of you.
I make sure that my classes provide no fluff and the information shared is reliable, evidence based and trustworthy.
No matter what your health goal is, I am confident that we can reach it together.
My hope is that what you learn in my classes, you can apply to your own life to create life-long habits to improve your health.
What are you waiting for?
Let's get started! See you in class!
Haeli
FAQ's
Q: How long do I have access to the course once enrolled?
A: You have access to the course for 12 months! Once enrolled you can access the course content 24/7 through your computer or phone.
Q: How do I access the course once enrolled?
A: Once you enroll you will be prompted to create a Teachable login with a username and password. You will receive an e-mail with a link to access the course OR you can type in https://eattonourish.teachable.com/ to access your course homepage once logged in.